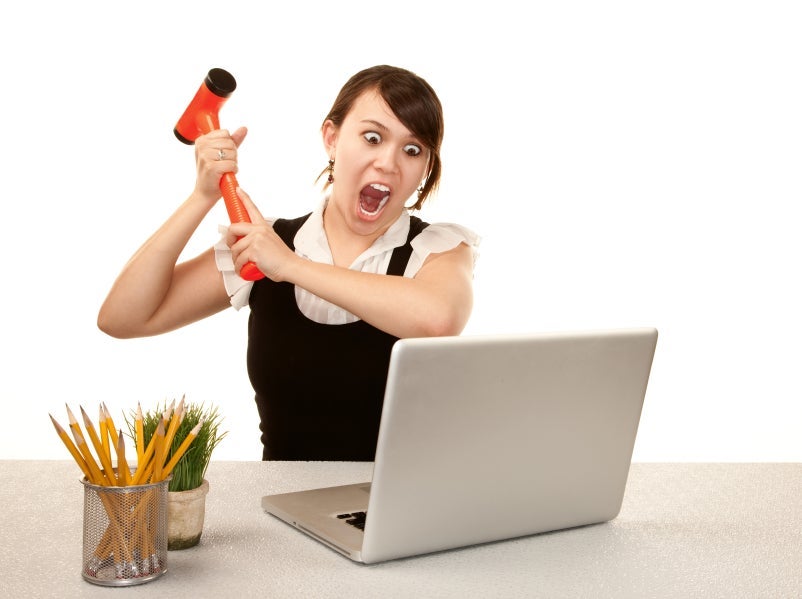 A great portion of home buyers are using internet resources to find their new home. The challenge doing so without a Realtor® is you could be missing out on opportunities that can be avoided.
What are you missing by searching alone?
Listings on mls.ca, realtor.ca and others are posted to the public after they have appeared active on local real estate board sites. It can take 24 hours or sometimes days (third party sites) for a listing to be processed into the public domain.

Intelligence on what neighbourhood trends including recent seasonal activity and what's averaging above or below asking price.

Leads from Realtors® who may know of a property about to be listed in a neighbourhood you love and have missed out on before.

Professional advice on next steps once you are ready to put an offer on a perfect home.

It's incredibly defeating when you see something you really want, have the ability to get, but circumstances stand in your way. A healthy housing market (like Kitchener and Waterloo) does this to active Buyers who go it alone.
How can I help?
Supplied with your needs, wants and wishes, I will actively pursue listings that meet your interests. By relieving you of the stress of having to constantly check to see if your dream home was just listed, I will give you the opportunity to enjoy the home buying process.

I will give insight on whether a specific property is listed and priced to get an offer the same day, or be upfront and tell you it is priced too high. Once a listing is processed on our board, I have access to Realtor® remarks that can also affect the salability of a specific property.

It's sometimes impossible to drop everything and look at every potential house that may meet your needs. I will preview homes for you and give you honest feedback based on your criteria whether it's worth us going to view the property.

I will negotiate an offer acceptable to you with sound advice. When it's time to present your offer I will tell your story directly to the Seller and get an accepted offer negotiated in a timely manner.
I've helped several Buyers purchase great homes across Kitchener and Waterloo, and I want to work for you. Don't miss out on the next perfect home, let's connect and make it yours.
Paul Stickney
Sales Representative
Peak Realty | 410 Conestogo Rd, Waterloo, ON N2L 4E2
519-572-6595
paul@kwhouseandhome.com
Not looking for a home right now? My business is built on referrals, and I value yours. Who do you know that is thinking of buying or selling?
*Not intended to solicit clients already under contract.