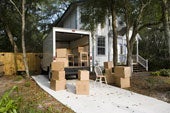 You've selected the right community and now you've found the right realtor!
We look forward to helping you find just the right place to call home in Waterloo Region .
You'll find there's a wealth of information on the area in 
Community Info

.
 We can also send you a valuable relocation kit filled with maps, school information, details on the local market and listings that maybe of interest to you. Please take a moment and let us know your needs and any specific information you would like to help make this a smooth transition.
You can be confident we will work with you and for you to ensure a positive and trouble–free experience. We've developed a Moving Checklist as a great start to be sure you've considered all important notices. Consider us your point of contact and we'll help coordination the details from start to finish to ensure a seamless transition.
We do look forward to working for you!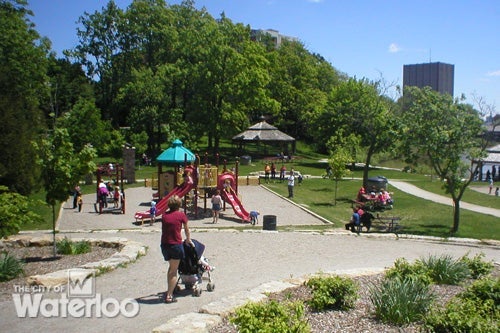 Happy, Smart and the

"#1 Investment Town in the Province of Ontario!"
For the residents of this community it should be no surprise this is the #1 hot spot in Ontario. Now K-W and surrounding areas are recognized around the world as the place to be.
Recently the Canadian Institute for Advanced Research identified Kitchener Census Metropolitan Area – which includes all 451,000 people in Kitchener, Waterloo, Cambridge, North Dumfries, Wellesley, Wilmot and Woolwich Townships as "
the happiest urban area in all of Ontario
".
Another kudo is recognition as the "
World's Top Intelligent Community 2007
", bestowed on Waterloo by the Intelligent Communities Forum. This award acknowledges the community that best exemplifies the development of a prosperous economy based on broadband and information technology.
To top off all the attention received is the fact that recently The Real Estate Investment Network identified The Technology Triangle (Kitchener, Waterloo and surrounding area) as the number one investment town in Ontario. The analysis concluded this area is so strong economically and with a vibrancy and redevelopment in our cities that it is unmatched anywhere in the province. They call it "The economic Alberta of Ontario" and it is the "top-ranked investment area in the province".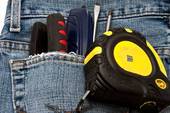 Consider me your single point of contact and I'll help coordination the details from start to finish to ensure a seamless transition.
From home to personal interests, let me help. I have a directory of first class service providers to help with everything you may need to settle in your new home.
Wondering where to get a great haircut, find the best pizza or where to make a connection in the business, arts or sports communities?
I 'll help you settle into your new home and community. I'll look after you like family!