Each month KWHouseAndHome.com will post an item we believe provides value. Please click on the image you wish to view below.
If you would like multiple paper copies of any item below to share with friends and family, please do not hesistate to contact us!    
                 Your Home From   A Buyer's Perspective                       Avoiding the Winter Cold
                                 Kitchen Remodeling:                                 Easy Tips to Organize Your Space
          Add Style and Function Without Going Broke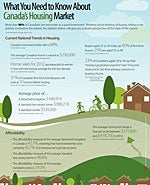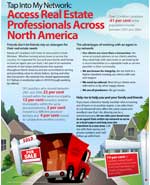 What You Need to Know                          Access Our Network of REALTORS®  
   About Canada's Housing Market Across North America!