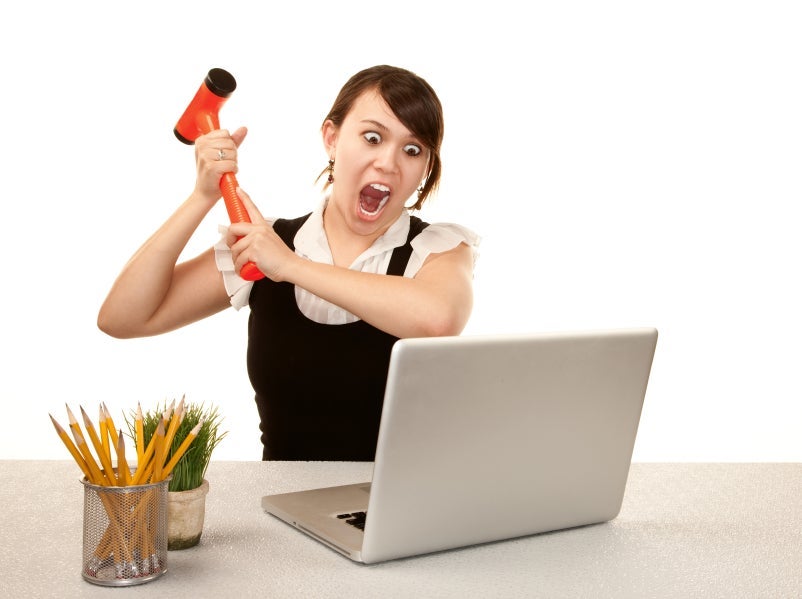 A great portion of home buyers are using internet resources to find their new home. The challenge doing so without a Realtor® is you could be missing out on opportunities that can be avoided.
What are you missing by searching alone?
Listings on mls.ca, realtor.ca and others are posted to the public after they have appeared active on local real estate...